How Golgotha got started
Living only a few houses away from each other in the shit-hole of North Midlands town Stafford, and having known each other for many a year, it came as no surprise that drummer Dave Hickman and singer, guitarist and songwriter Karl Foster decided they were going to form a rock band.
After scraping together what money they could, they set off to Manchester in the early spring of 1982 with a clutch of lovingly rehearsed songs to be recorded.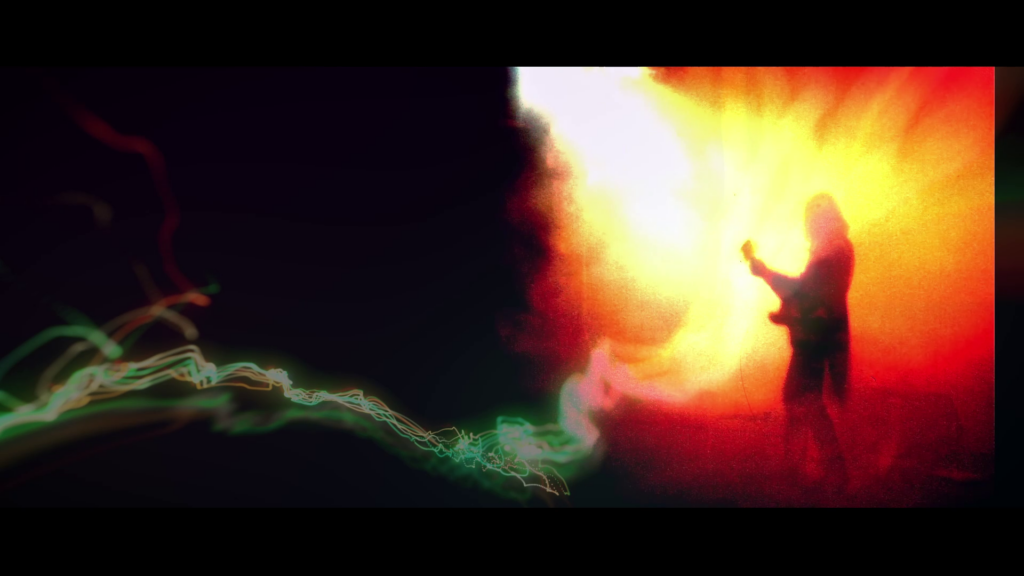 Birch Lane Studio was the venue, abode of the multi-talented Andy Hopkins who engineered, and then helped produce the session. Such classics as Warlord, Treason and What Are You? found their way on to tape in a weekend fraught with headaches. Karl's vocal chords were just recovering from the ravages of a severe throat infection, necessitating the continual dropping in and out tracking vocals as he took time to recover from each verse.
Dave rapidly became exhausted as they tried to get all the drum tracks down in one day, but he was treated to the spectacle of Karl sweating it out in the close atmosphere of the main studio laying down overdub after overdub in rapid succession in an attempt to keep to the three- day schedule.
Clutching the master copy of the weekend's labours, they returned to Stafford, but because they had no bassist and were now even more hard-up than before, nothing in the way of a live band could be considered. This unfortunate state of affairs was short lived however, as a bass player was soon to be found resulting in the formation of Golgotha.