Founding member, composer and band leader
Sadly, Karl passed away at the end on 2022 aged 60 after a long battle with diabetes. He will be missed.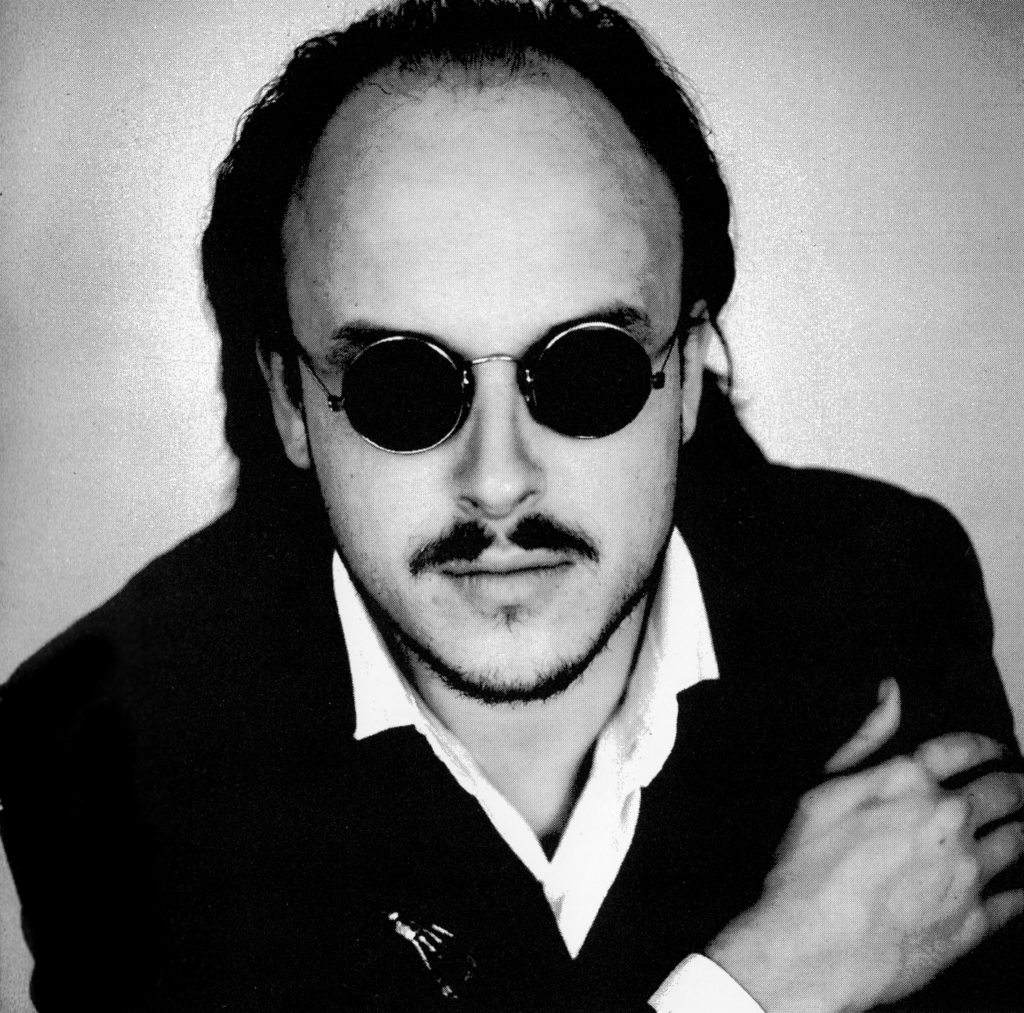 Karl began playing guitar in his pre-teen years, having wrested a nylon-strung acoustic from his sister. Learning every chord he could glean, his first attempt at a riff was, as drummer Dave will tell you, Black Sabbath's War Pigs and Sabbath has remained a passion of Karl's ever since.
Other musical influences crept in. He steeped himself in the heavier classical crashings of Beethoven, Saint Saëns, Mussorgsky, Holst and the like, always preferring "bloody great big bloody themes that go pow! Bloody," he says. And there were folk-rock influences – Jethro Tull was one such, along with the late John Martyn and innumerable modern-folk acts.
However, he still preferred to rock out on guitar and counts Tony Iommi, Steve Vai, Jimmy Page, Steve Morse, Stevie Ray Vaughan (as was) and John 5 among his favourite axemen. Karl's first 'proper' electric guitar was a Gibson Firebird 1976, only bettered, in his opinion, by the odd-looking Gibson RD.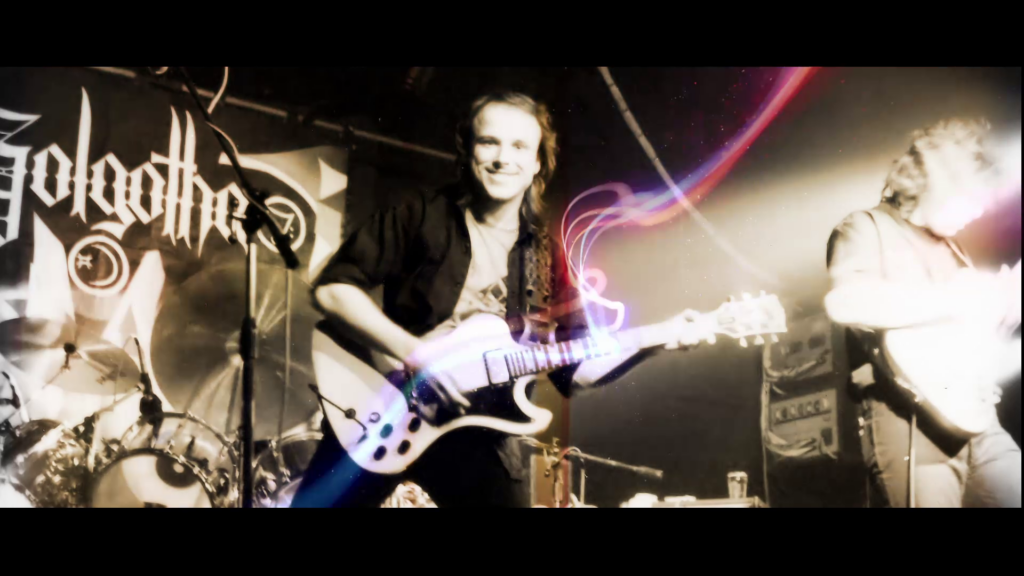 He's owned a fair few guitars since the early days and currently drives an American Hamer Chaparral Custom electric and Ovation electro-acoustic, plus the obligatory skip-load of floorboard and rackmount effects. In later years a black 2013 Gibson Firebird became his favourite, augmented by a limited edition Ibanez Iceman from the H.R. Geiger series.
There's plenty else among these pages about the formation and progress of Golgotha. Suffice to say that as main songwriter, Karl enjoyed pushing boundaries with the possibilities of a three- or four-piece rock band, music-production technology and having a gas as a front-man.
So what happened when Golgotha went quiet? Karl didn't. After a spell has a newspaper reporter, he joined the launch of high-tech musicians' magazine Future Music and edited the title for a couple of years, then devised and launched Total Guitar, still Europe's biggest-selling guitarists' magazine.
After a hiatus working for various internet and digital-imaging publications (notably launching and editing pro-photo mag Digital Photographer), Karl took up the reins at Digital Music Maker, until the publisher canned it. More recently, he's been writing for the likes of AudioMedia, Computer Music and various other digital-creativity titles. Find out more at his website or his blog.
In later years, Karl currently moshed away with three networked Apple Macs, each with independent audio/MIDI interfaces, an assortment of TC Electronic co-processors and a number of input devices (inc Novation Remote SL limited edition, anyone?), plus sequencers Cubase, Logic Pro and Live, soft-studio Reason and more software synths/samplers/beat machines/samples/FX/utilities than are sane. So he never lost the techno-buzz. Speaking of which, his musical palette had been augmented somewhat by influences ranging from techno-rave-D&B-jungle (aka sweaty dance shit, which he said is 'easy') thru introspective, acoustic-based, bleeding-heart poo to… 'Bloody great big bloody themes that go pow!', bloody. Said Karl: "The more things change, the more they get different." Or was that Karr?