Taking Golgotha through its busiest period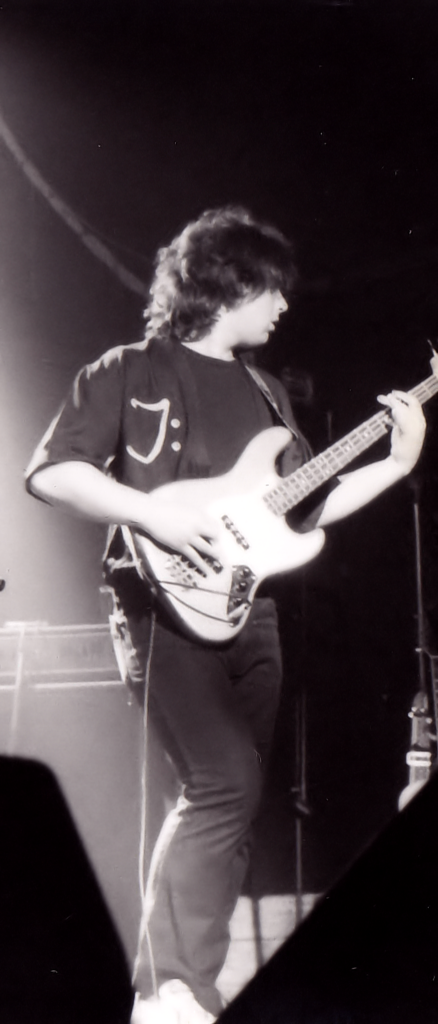 Jonah joined Golgotha in 1984 as the band's second bassist after Andy French left for pastures new. Having cut his teeth as a rhythm guitarist with a local rock band called Buzzard in the early 80s, Jonah moved to the bass after listening to some of the more accomplished bass players of the time.
"I had been listening to bassists like Chris Squire and Geddy Lee for years and the realisation came that bass playing could lend itself to a more individual role within a band rather than an accessory."
Although Jonah had heard of Golgotha he hadn't actually seen them play when he took the first steps towards an audition. He knew of Golgotha's drummer, Dave Hickman, from seeing him play with another local band called the Amazing Green Paradox, but knew very little of guitarist Karl Foster. Jonah was apprehensive of joining the band, not least because his style differed from that of Andy French. However, Jonah's innate ability as bass player saw him settle into the role quickly and take Golgotha through its busiest period from 1984 to 1986.
After Golgotha, Jonah joined Not Guilty with Neil Fraser, Mark Davies and Graham Bruce. Not Guilty was active on the live circuit and played extensively in and around the Midlands. The three then spent a couple of years playing jazz, working with The Anthony Small Band, playing Anthony's compositions and a set of standards from the likes of Cole Porter, Hoagy Carmichael and Marcus Miller. Various members of the Midland Youth Jazz Orchestra were drafted in from time to time depending on the size of the gig. The nucleus of that band morphed into Go Juice! which developed more of a pop sensibility but still with a jazz influence.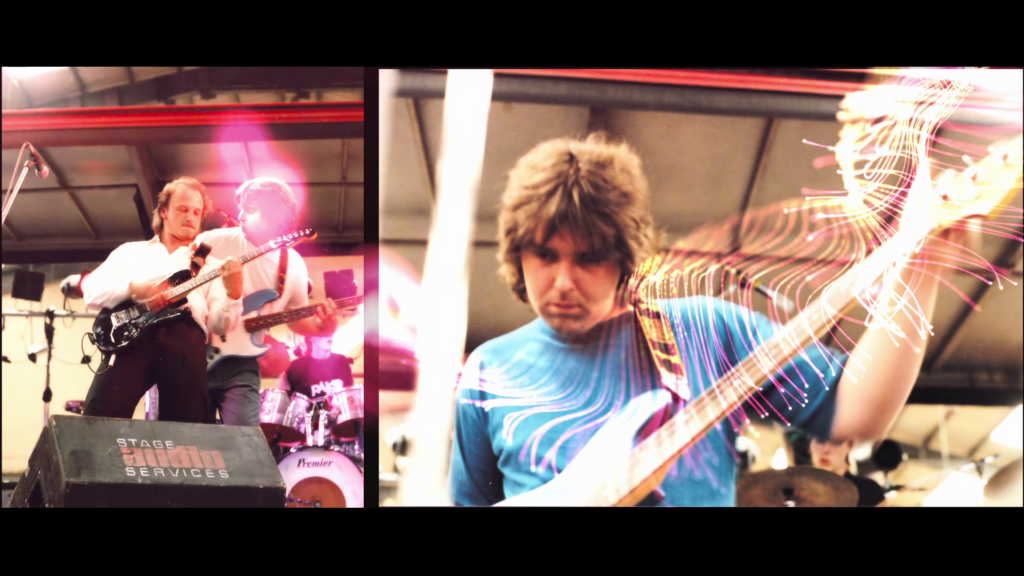 Jonah went on to take a degree in music and has since made occasional appearances in cover bands.
Jonah made good on his plan to get back into the music scene in 2010 and became the bassist for British hard rock band The Hollowkind.